Open 5 Days
Complimentary Valet Parking Available
Root Canals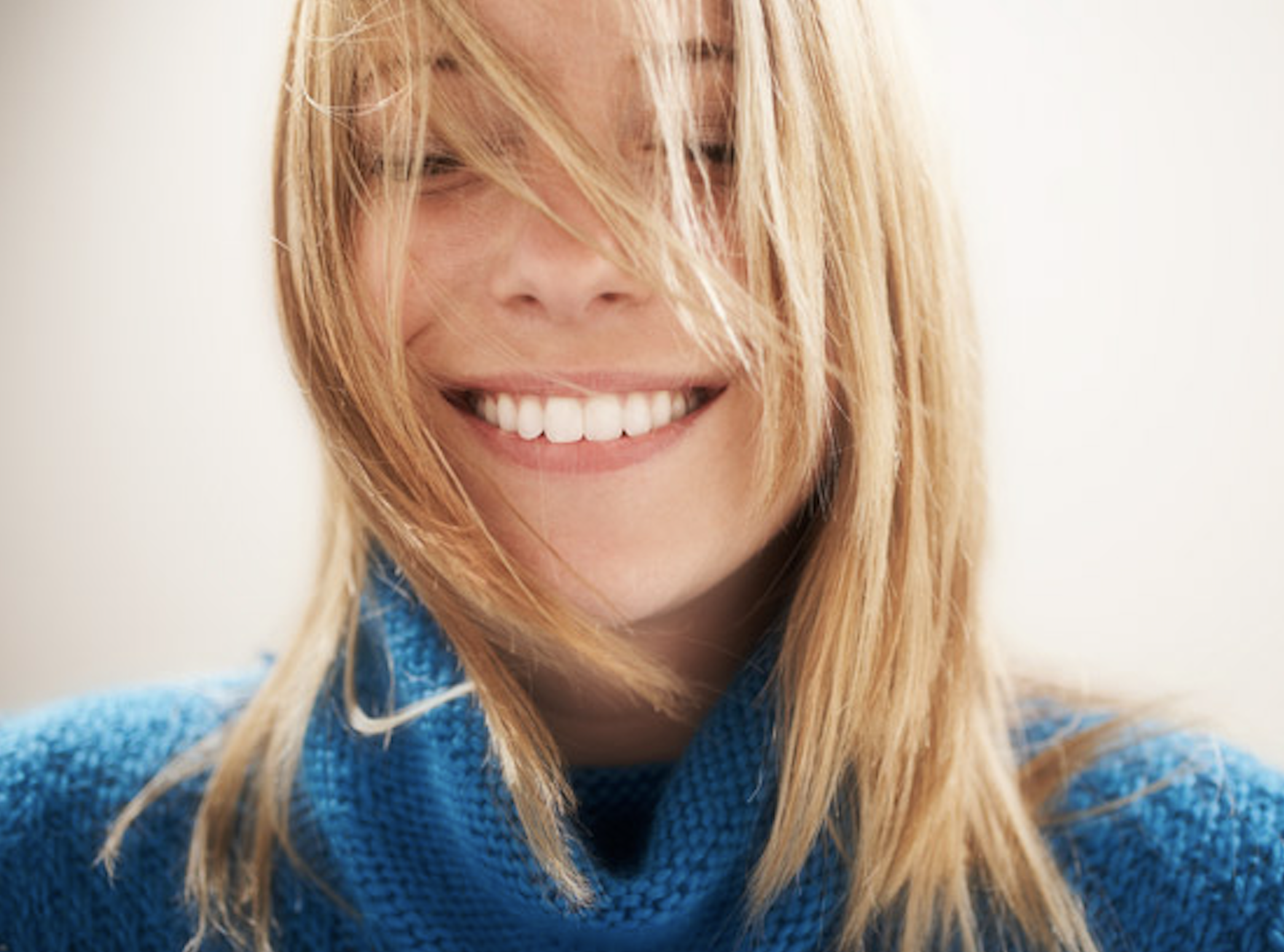 Save your tooth by reinforcing and strengthening it. A crown is placed over a tooth that has had a root canal treatment or has been worn down over time.
A bridge is an alternative to dental implants that replaces missing teeth. It improves the appearance of your smile while allowing the full use of your natural bite.
Crowns and bridges require a minimum of two visits to prepare and then insert the permanent structure.
Would you like to restore your smile? Contact our practice today to discover how crowns and bridges can help!
Book your appointment
Root Canal Therapy at Women In Dentistry in Melbourne can be performed under a local anaesthetic, to reduce any feelings of distress as much as possible.
We also understand that sometimes the fear is greater than the pain and so all of our dentists are sensitive to patient needs, gentle and really take their time to ensure your comfort. We have designed our dental clinic to have a calm, relaxing atmosphere for the most part without any of the usual smells or sounds of the dentist.
We believe in taking our time over treatment, so the dentists will wait until the topical anaesthetic gel has numbed the area completely before applying the local anaesthetic and this, too, will be given plenty of time to work (or the process repeated, if necessary).